Events
In our area of Michigan, Farmington Hills Party Bus has had the incredible opportunity of transporting our customers to a huge variety and range of events. Our younger customers have enjoyed the luxury of taking a party bus to their high school proms and even sweet sixteen parties. Our twenty-something and thirty-something customers frequently take advantage of our services for those wild nights on the town with their friends, hitting up all the greatest bars and nightclubs that Farmington Hills has dotting its landscape!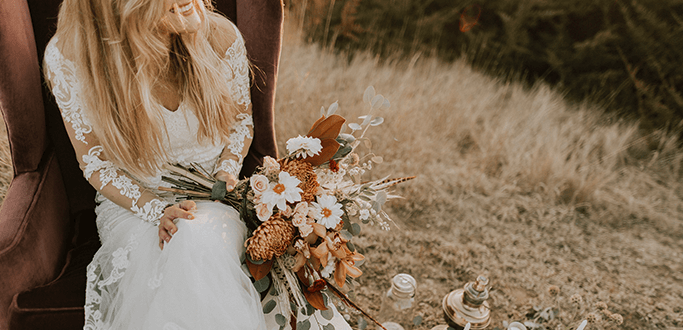 Professionals in every age range have enjoyed our services in relation to their business events! Everything from annual business conventions to daily business lunches, from golf outings to major presentations. There is nothing quite like arriving to these prestigious events in a crystal clean and sparkling party bus, and so many of our customers say that it's a million times more impressive than arriving in a traditional limousine, because it shows that you care about comfort and quality. Plus, there's room for your colleagues to join you for an impromptu tour of the area!
One of our most unusual and exciting kinds of trips involves family visiting from out of town. Several of our customers have called us up at this time to take their families on tours of Metro Detroit, and if they haven't had the pleasure of seeing all the grand improvements that are happening in our downtown area, this is the perfect opportunity to show them off! Take them to the RiverWalk and let them see the new life that is stirring in our area. It's exciting for them, fun for you, and affordable for everybody.
There will never be a better time to hit the streets of Farmington Hills and Detroit than right now! There are so many exciting things to see and do, and with us on your team, you will be assured of the greatest on-road experience you've ever had. Blasting music, movies or music videos on the TVs, cushy comfy leather seating, cup holders so you don't have to hang on to that mojito all night.. all that, and THEN your event on top of it! If you're reading to take a look at our service area page, just click that link below, or if you've got a take-charge attitude and you'd rather skip straight to the booking process, we're right here at 248-949-2388 or info@farmingtonhillspartybus.com.